BRIXWIRE News Hub: Developer pack
Posted On 26. May 2021
Today we would like to present you one of the packages that you can purchase with BrixWire. This package is designed for large projects or for customers who have requirements that go beyond the standard installation. The idea behind it is to involve you in further development and provide you with innovative functionality independent of the general BrixWire Schedule.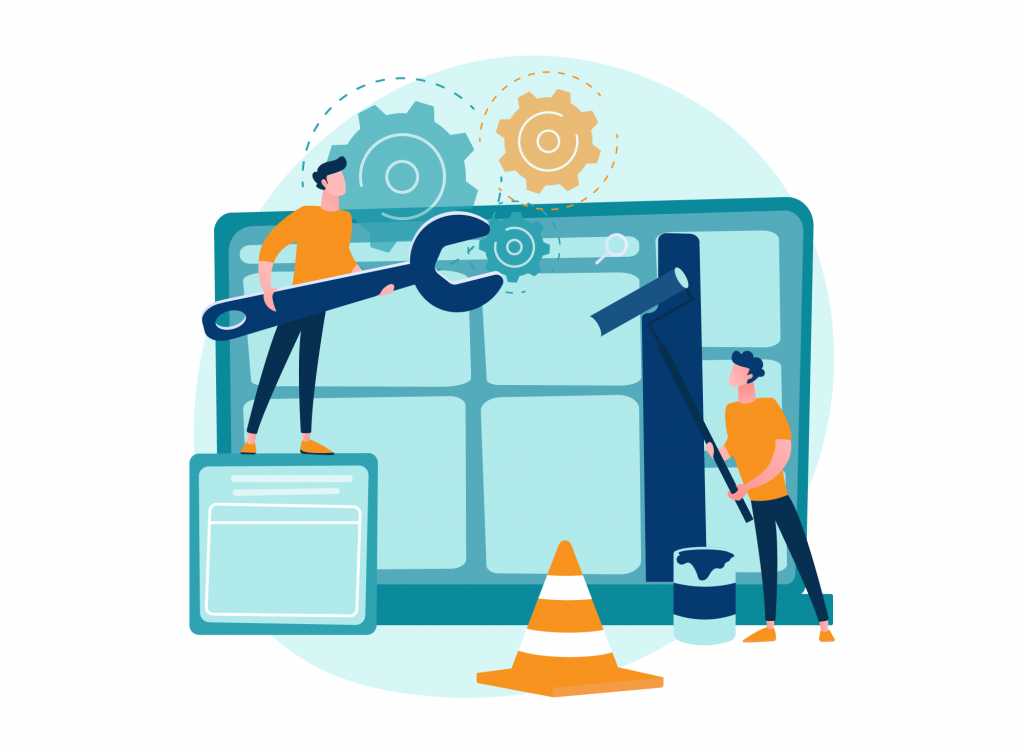 Can be chosen for
Preferred and individual implementation of enhancements that have product character
Support in the development of individual components
General analysis of feasibility for connection topics
special hosting or individual security
Production support and monitoring
Individual updates and prioritization of product features
Includes, in addition to the above:
Integration into the BrixWire communication system (chat & backlog)
Participation in our plannings, every two weeks
Participation in our reviews, also every two weeks
Access to the bug tracker
Direct communication with our developers
Participation in a meeting Jour Fix in your company
Branches that are derived from the current mainline and provide stable Dev, Stage, Prod guidance. These branches are continuously synchronized with the mainline.
Product sheet
In the document you will find more information about the technical specifications of BrixWire as well as a description of the available plugins that you can use to create your Developer Pack.
Interested in the Developer Pack? Would you like to request more information? We are happy to help you, please contact us!