BrixWare: 10 years anniversary
Posted On 27. May 2022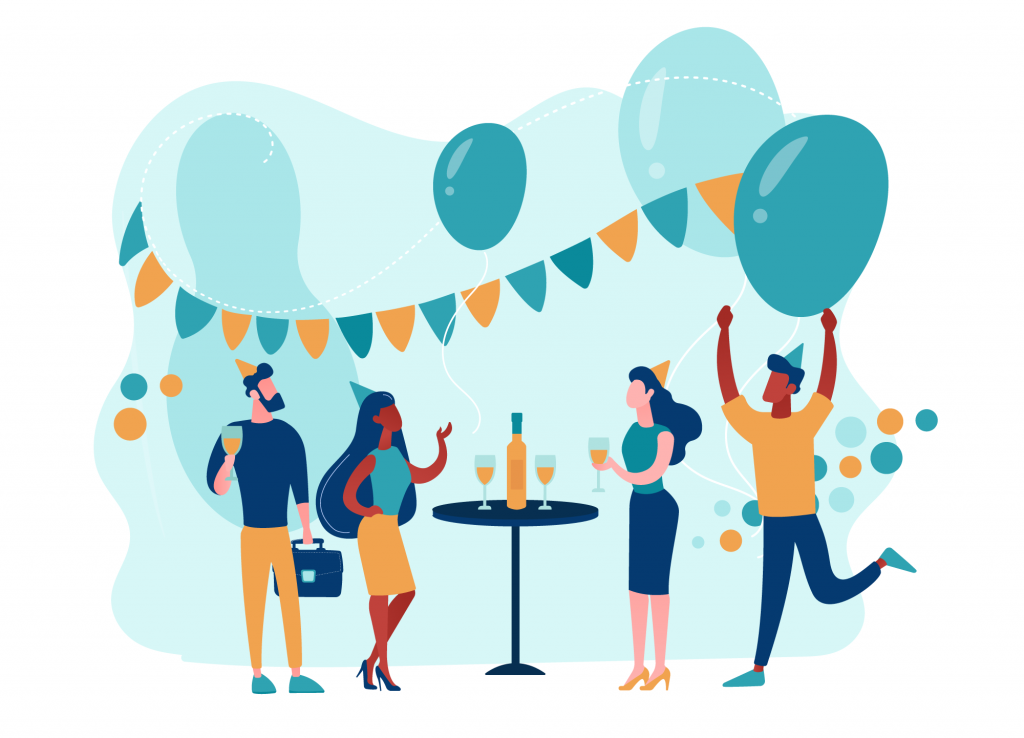 We are celebrating 10 years since we started the BrixWare project. Software development is what drives us. But it's not just a celebration of being "programming".
Daniel and Janusch decided to start this project because they wanted to create a company where people were not in a "box" when working, just following someone else's instructions. Where all the rules and ideas are already given.
And today we can proudly say that we are a place where there is an opportunity to grow and develop freely. Where our team feels motivated and responsible for the projects in which they participate. Where there is continuous learning, everyone's ideas are heard, and the team is focused on working on those ideas. We are a multicultural, flexible, and highly tolerant company.

One of our driving forces is BrixWire, a project we have been working on for the last 6 years and that continues to grow and develop along with us. We invest in quality, flexibility, and adaptability. Because we believe in a strong and free press, we want to be the technological solution that can support that idea.
So thanks to you for reading this post and for being part of these 10 years!