Looking for a partner in Spain and Poland
Posted On 5. July 2021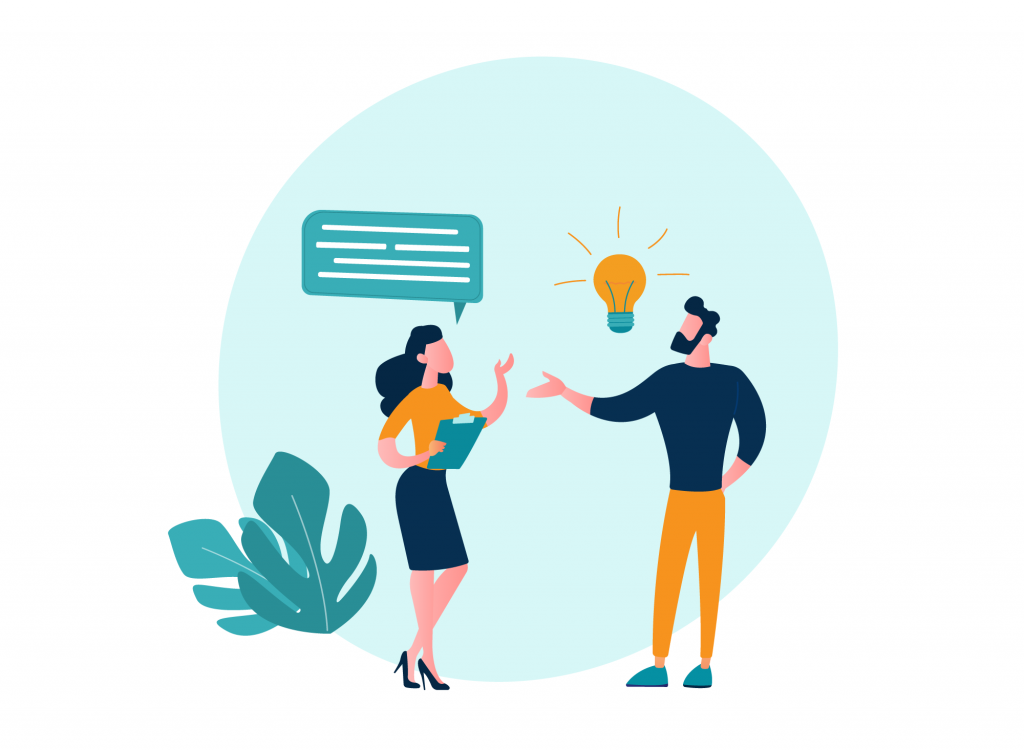 Our Newshub BrixWire is a product, which is carefully integrated into the ecosystem of the end customer, normally a publishing company, but other companies with the need to publish are possible as well.
It is a sensitive infrastructure component, as it integrates incoming data flows and handles outgoing publishing functionality. Either interactive or fully automated. By consequence, it is a product, which has to provide high availability and fast reactions, as it partly depends on the incoming data quality, which is not always stable.
We do have a strong market position in the DACH region and we would like to expand with our product in other countries.
What can you expect?
A stable and fair long-term sales partnership, with attractive conditions and exclusiveness, regarding region and branch.
An innovative product, which is continually developed and improved
Partnership with an innovative and fast company in the publishing sector
What do we expect?
Requirements, regarding the specifics of the market
Testing and development environment with the possibility to integrate to specific systems, like CMS or editorial systems
Marketing, communication, and sales demos with your marketing material or marketing material provided by us
Testing and translation support for new versions and project management for going live with your customers
Development of a pricing model, matching the needs of your market
First level support of running installations in Your market
Where are we heading for?
As we got native speakers of Polish and Spanish, we would prefer to go with those two regions in the first place. This would include Spain & Latin America.
First come, first served
Feel free to get in contact with us, for Poland with Janusch, J.Koza@brixware.com, and for Spain/Latinamerica with Diana, diana.moreno-rincon@brixware.com.
Be the first and only one to participate in a fantastic vision and product!