AnyFirst: Creating content from anywhere
Posted On 27. October 2021
Creating and updating content from any platform involved in your editorial system is an advantage that gives you flexibility and speed.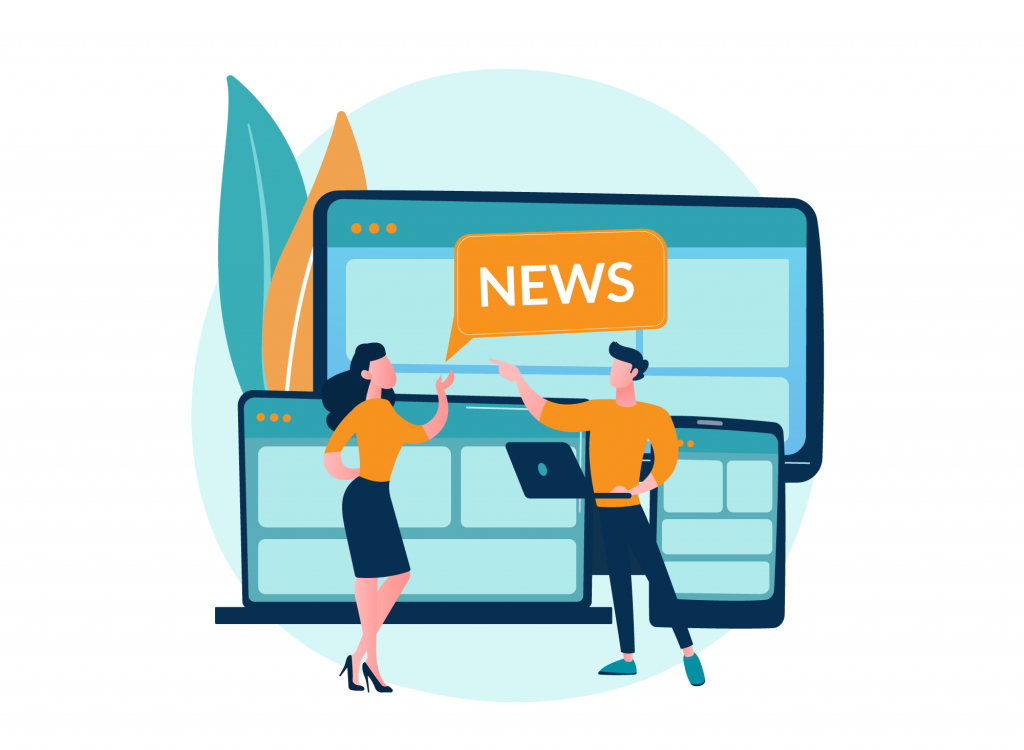 Your system becomes adaptable to change, technical limitations are reduced, and content becomes the protagonist in the workflow. In addition to saving you time by being able to have your content published simultaneously in different output channels.
The primary concept of BrixWire is to provide a platform for various input and output plugins. By this, any content source can be attached to our news hub for input and output.
If you take this design principle and add the ability, to perform auto publishes, you end up in a scenario that it is possible to start writing on any of the attached systems. The result will be updated automatically on all defined outputs.
What are the use cases?
Obviously, the question "print or online first" can be answered by AnyFirst
Not visible on the first view is a smooth integration of a new CMS or Editorial System.

The new system is continuously updated with contents from the production system and vice versa. You can try with the new System, if it fails, you continue on the existing one.

Distributed workflows can be implemented, with focus on content and not on platform. This might include a limitation on required licenses.
Which platforms does BrixWire already support?
BrixWire already supports the following platforms: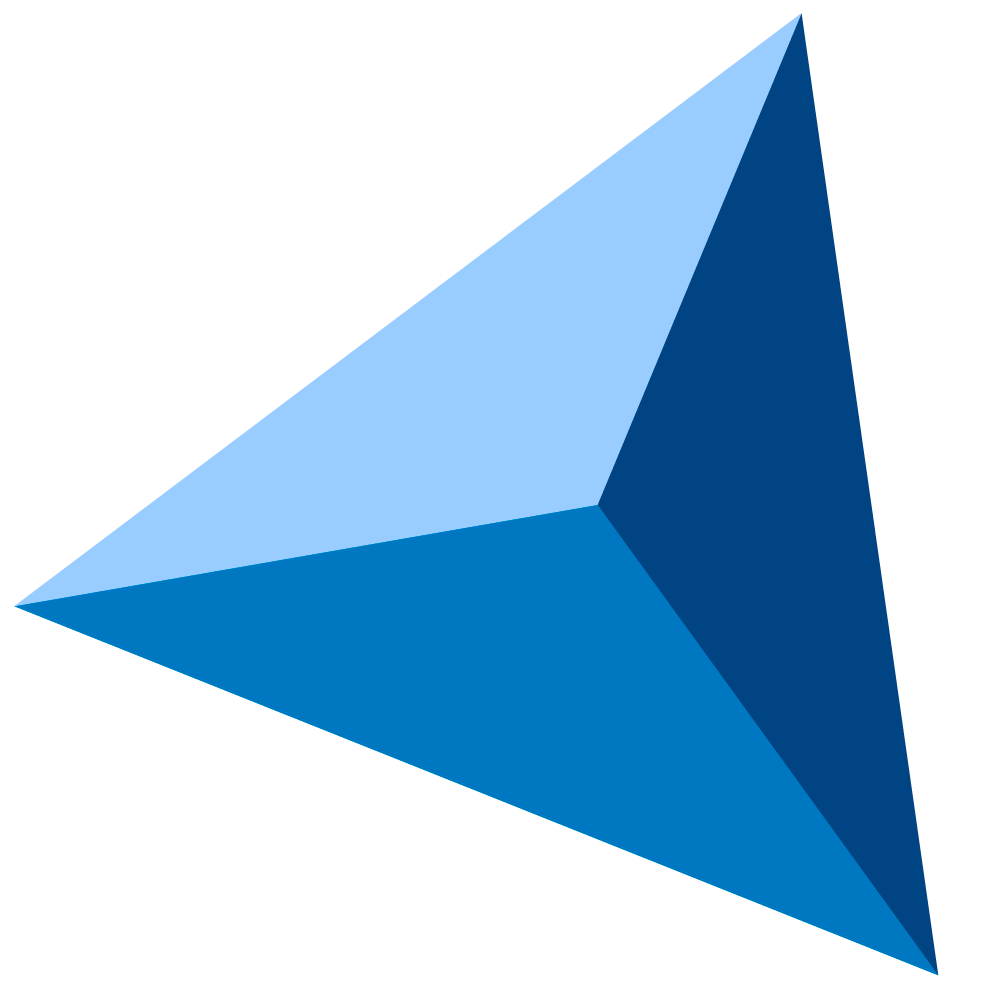 Feeds: AFP, Reuters, DPA, PAP, SDA, Mowas.
CMS: Drupal, WordPress, LivingDocs, etc.
Social Media: Twitter and Facebook
RSS
Editorial systems: WoodWing, InDesign
Office: Word and Excel
Learn more about BrixWire