News translation feature
Posted On 28. June 2022
Today, we would like to introduce you to a new feature of BrixWire News Hub, news translation. We have integrated AI translation to our News Hub, now in addition to the use cases that we have already presented to you previously you will also be able to translate news in a matter of seconds and to a wide range of languages, this functionality is compatible with interactive and automatic publication.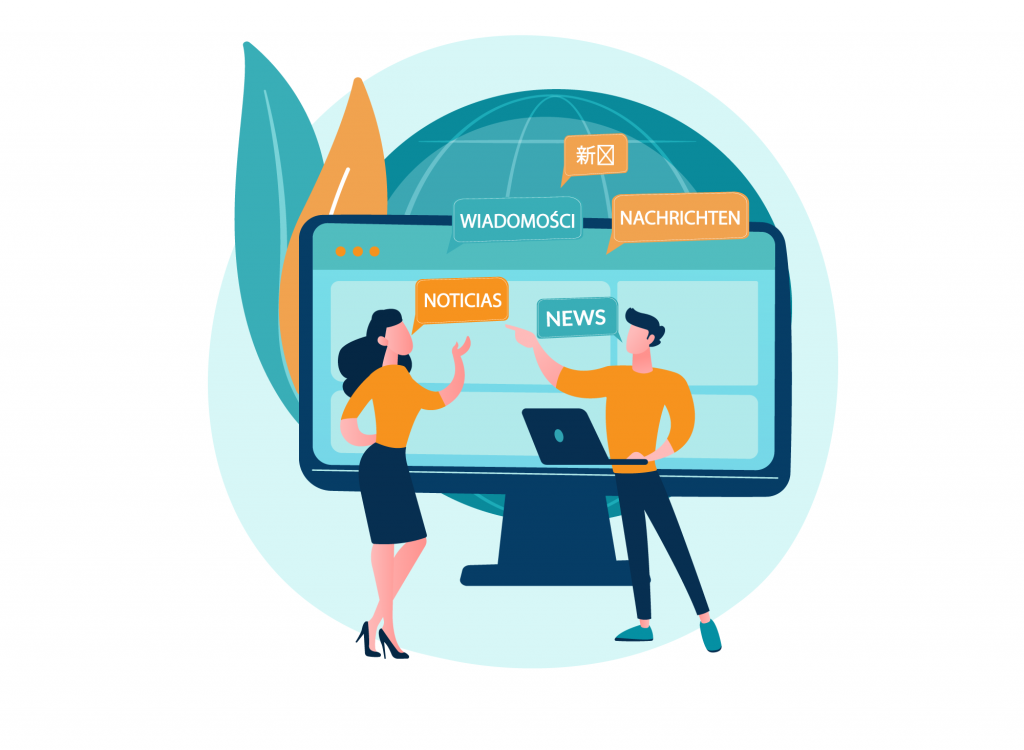 The process is carried out in a matter of seconds, for the interactive publication we only have to select the news we want to translate and choose the language to which it should be translated, then a new version of the news will be generated in the desired language and ready to be published. In the automatic publication, you can select which input sources should be automatically translated to which language and to which publication or CMS they should be published after the translation is done.
Translation services
We have integrated different translation services, so you can choose the one you like the most, or that offers you the best quality translation of the desired language.
Deepl
Google Translate
Microsoft Translation
LibreTranslate
Translating news in your newsroom will no longer be a complicated task, you can save time and resources with this new feature.
Would you like to test BrixWire functionality in your newsroom? Contact us to schedule a free demo and let technology give a booster to your workflow!