BrixWire: Newsletter Summer 2022
Posted On 6. July 2022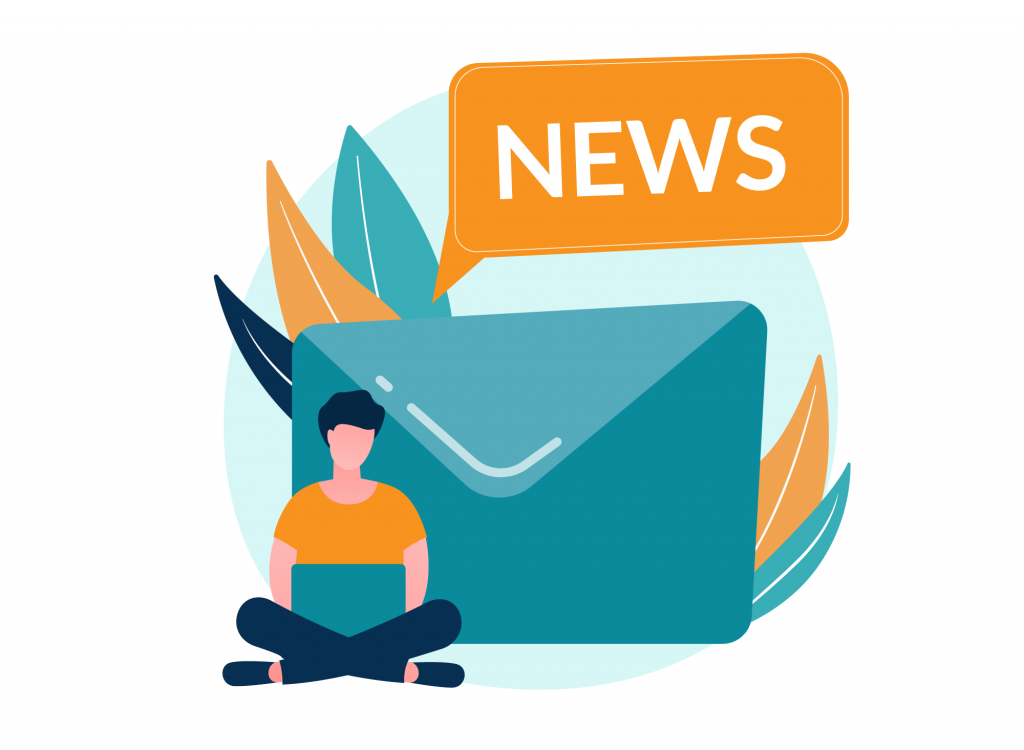 The BrixWire News Hub Newsletter for Summer 2022 is here, this time divided into four sections:
Current status: Here we inform you about the new features in version 2.1.18.13 as of July 2022.
Spotlight Ukraine: A new concept to focus on current topics and get first-hand information, combined with the concept of BrixWire as a news hub.
Customer requirements
Winter Program: the features we will work on in the next quarter of the year.
Here, you can view and download the newsletter in PDF format:
If you have ideas, questions, or comments, just contact us!
About The Author
WPAdmin