Success Stories: Customer experiences
Posted On 11. June 2021
Software development is an area with a wide spectrum, which offers the possibility of working in several industries, we know this after working in it for more than 25 years. However, being such a large area, we also know that it is important to focus and develop skills in specific fields to become experts in it.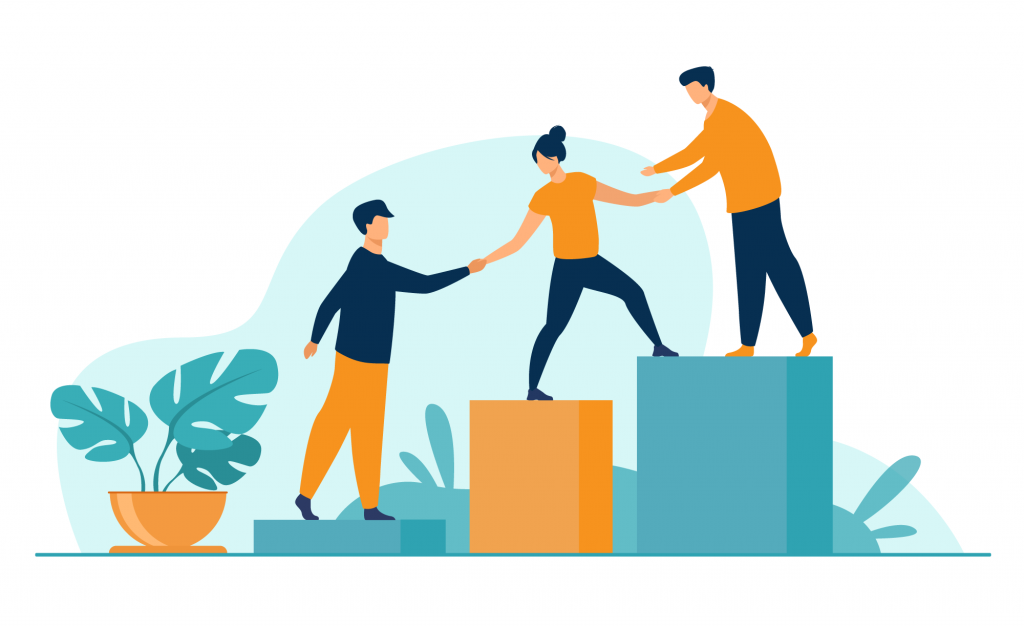 Among our areas of expertise, we have:
Publishing
Automotive & automation
Logistics
Exhibitions, museums & trade shows
Web development
Today, we would like to tell you some of our success stories. So you can discover how we at BrixWare have helped our customers achieve their goals with our software solutions.
Logistic: Outsourcing of individual software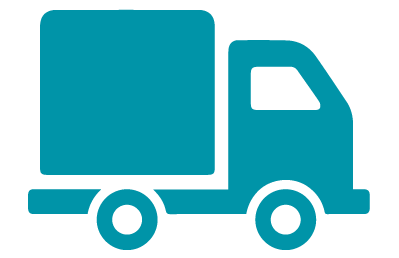 We are a medium-sized logistics service provider and rely on customized software from BrixWare for our market position, which supports all our essential processes, from the online webshop to invoicing.
Since no standard products are available in our market environment, and we design strategies with software, we have been working with BrixWare for many years in a very direct, uncomplicated, and successful way. We deliver the visions, goals, and deadlines. BrixWare contributes the know-how, the environment, and the manpower.
Talk to us about your outsourcing issues.
---
Vending machines: Support for your team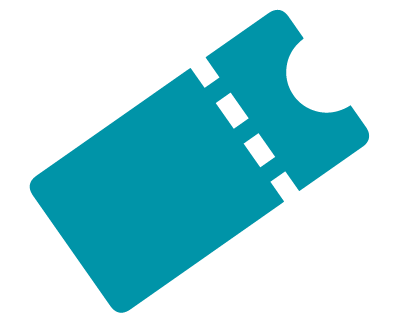 For the relaunch of the DB vending machines, we rely on the expert knowledge of BrixWare employees. They bring motivation, goal orientation, and, of course, manpower to the implementation team. The spectrum ranges from hardware-based driver development to Docker-based Web Services in the Cloud under Java.
Contact us if you need external competence and manpower for your team.
---
Museum and Exhibitions: Your idea – our implementation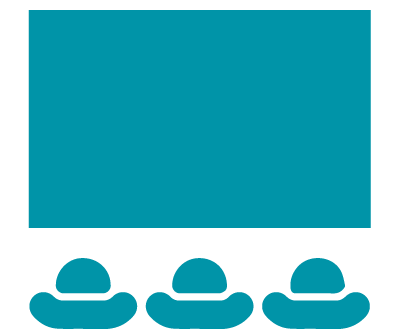 Our client commissioned us to build a museum based on approximately 60 digital exhibits. From multiple-choice games to complex educational games and multitouch presentations on multiscreen devices.
From the administration of the exhibits, over monitoring to diagnosing hardware failures up to the integration into our websites. BrixWare is our partner because we rely on getting affordable and creative solutions for our ideas. Last-minute changes are supported by BrixWare's agile way of working, appointments are kept at all costs.
Contact us if you want to realize your goal, even if the way is not clear; down to the last detail.
---
Product development: from the idea to support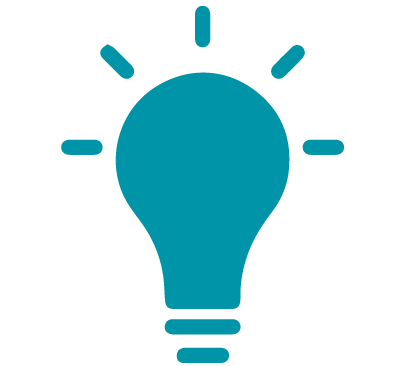 Through our product BrixWire News Hub, which supports our customers in the publishing environment. We show daily that we can develop an idea persistently and enthusiastically, to place it in the market and to inspire our customers with extensive further developments.
Benefit from our know-how and approach us with your idea.
---